Whether you're a kid in real life or just a kid at heart, South Shore Sports Center welcomes birthday parties for all ages. Rent a field and play some games, enjoy pizza and snacks, even take advantage of our Sky Box Lounge for an adult beverage!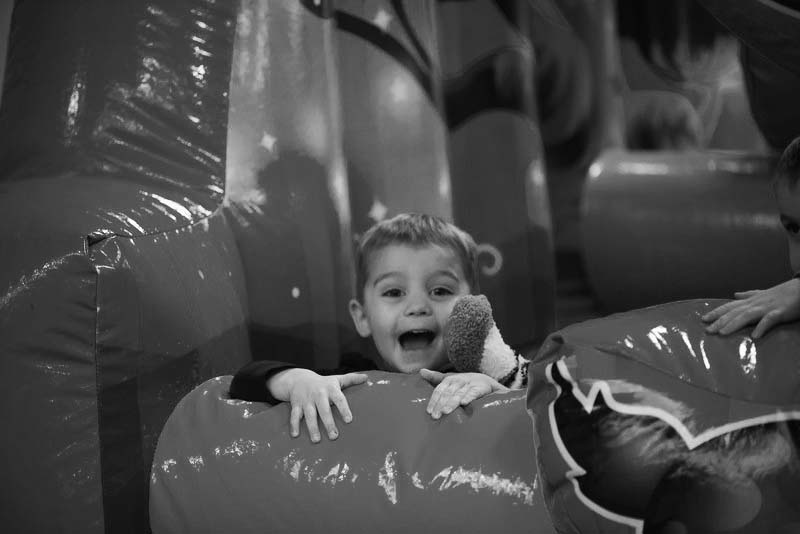 KIDS WORLD BIRTHDAY PARTIES
For children 8 and under
The South Shore Sports Center would love to host your child's birthday party! Play on a selection of Kids World toys including our popular bouncy houses! Our Kids World birthday party package includes 50 minutes of fun and playtime along with an optional pizza party in one of our upstairs party rooms. Let us do the work so you can enjoy your child's special day!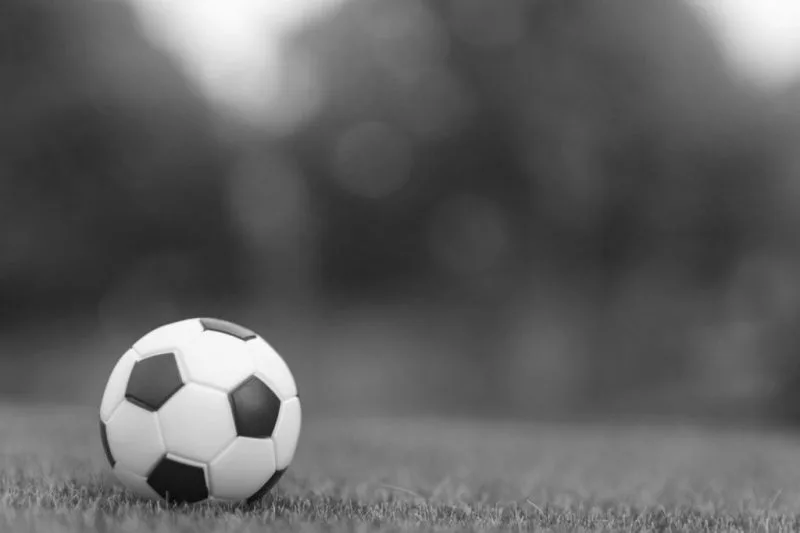 SPORTS BIRTHDAY PARTIES
For all ages
Hold your birthday party at the South Shore Sports Center! Enjoy 50 minutes of sports fun, followed by an optional pizza party upstairs in one of our party rooms at our welcoming, family-friendly facility.  Let us do the work so you can enjoy your child's special day!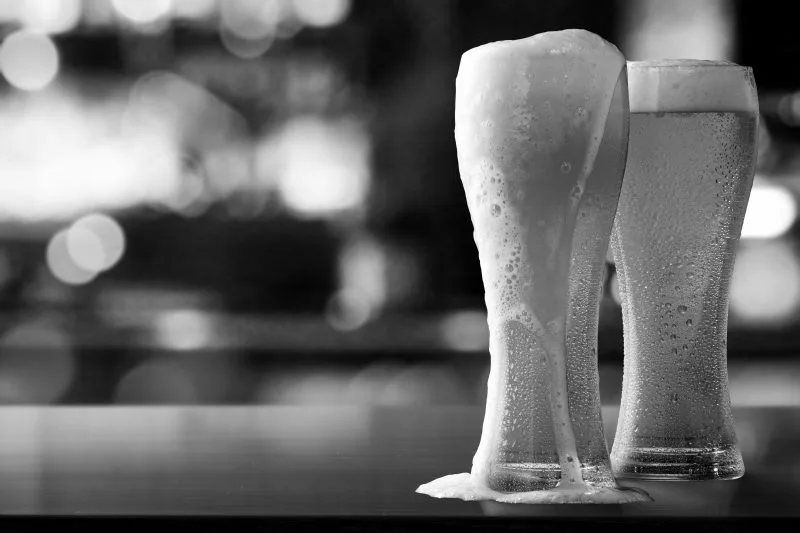 ADULT BIRTHDAY PARTIES
Field rentals and more
When's the last time you truly enjoyed your birthday as an adult? Like, laughed so hard you cried, played games until you nearly dropped from exhaustion, and housed pizza and beer with zero regrets? Have your next birthday party with us and we promise your friends will talk about it for years to come.